Today I want to write a love note.
No, not to Big R, even though he deserves one at least once a day
(I'll getcha later, babes)
But to my shopping mecca, Etsy.
Gurl loves her some of that shop.
Sometimes, when I am feeling dumpy, I just go there to look, browse and wander
Then hit myself on the forehead because there's no way I'll ever be cool or crafty enough to have a shop there.
Sometimes, I wonder if anyone will know
If I bought things off there
and then tried to pawn them off as my own.
"Oh, this old thing, I just threw it together..."
So here, Dear Etsy, are my favorite purchases I have made since
our love affair began in 2009.
She has a great selection of colors and the felt is awesome quality!
I have one at home and one in my office and people are always giving them the jealous eyes :) I use these
Chalk Ink Markers on it.
This cute personalized stamp
I put on the backs on my handmade cards and tags for my wreaths from StampOut Online : (mine says Jen in the middle)
And then there are the things that I haven't bought that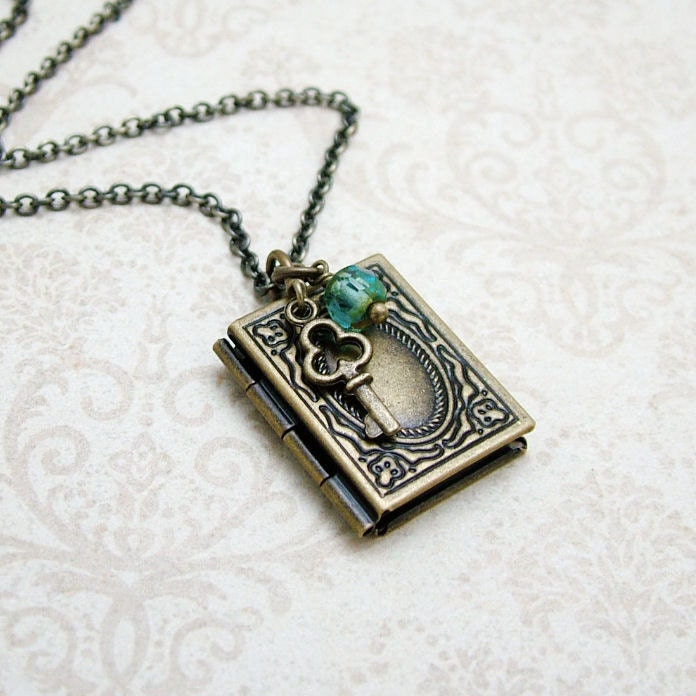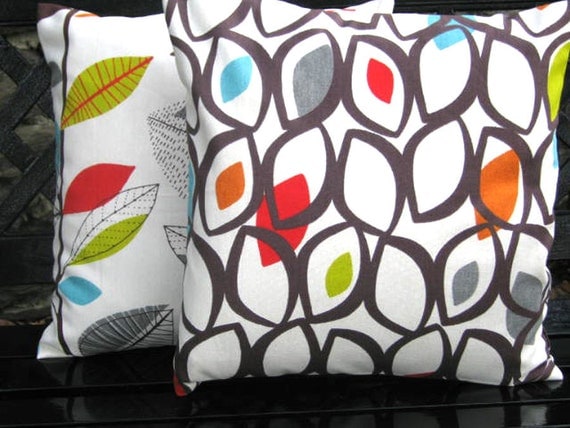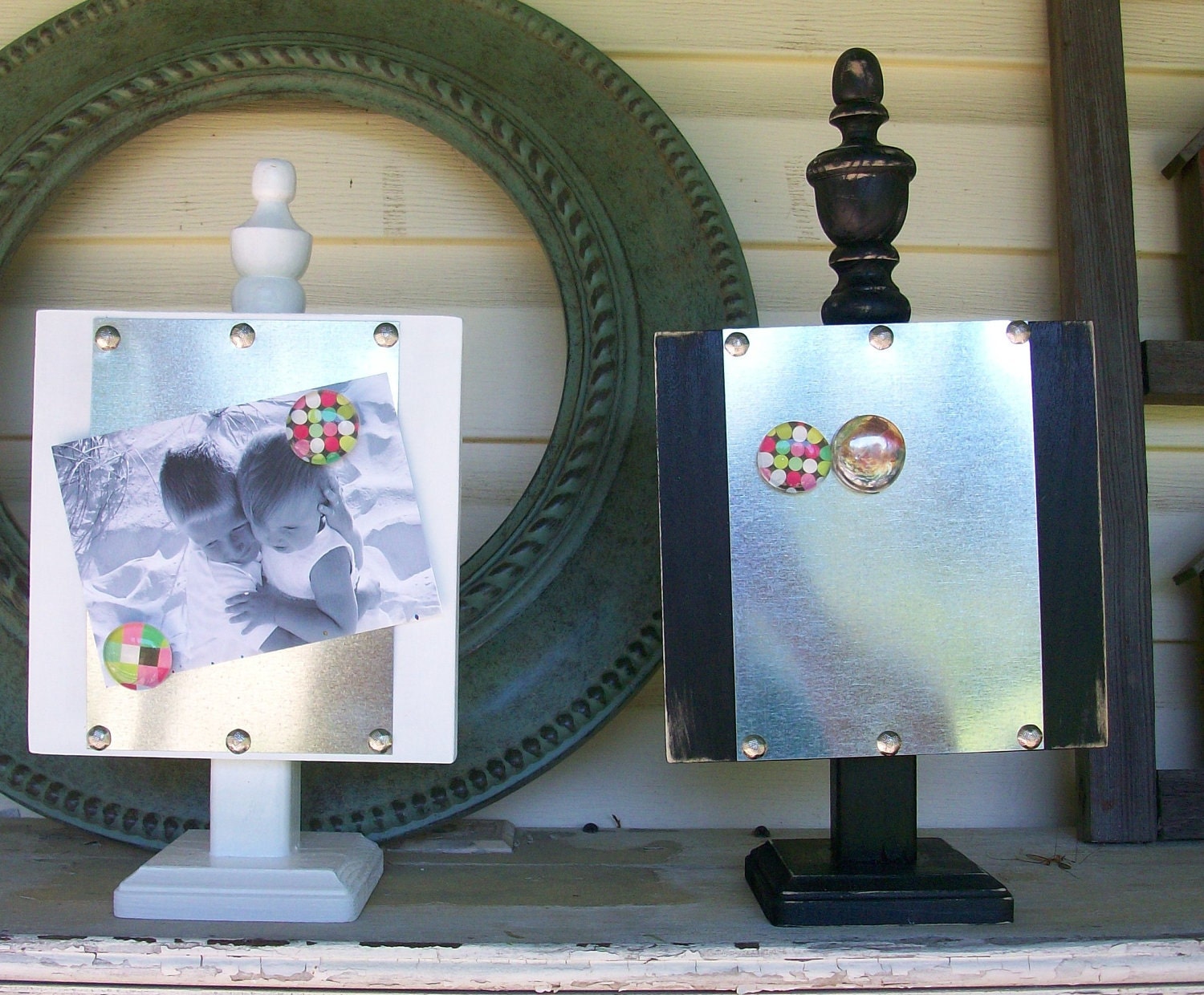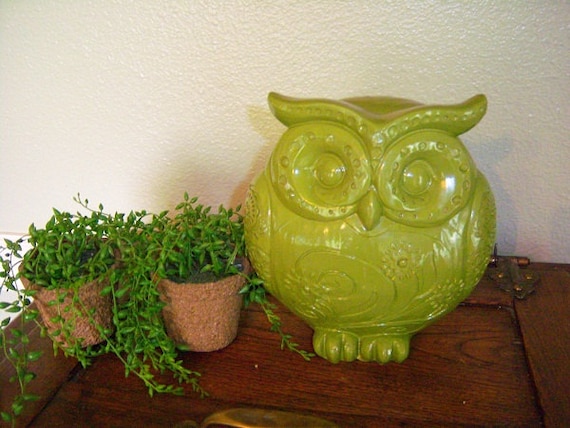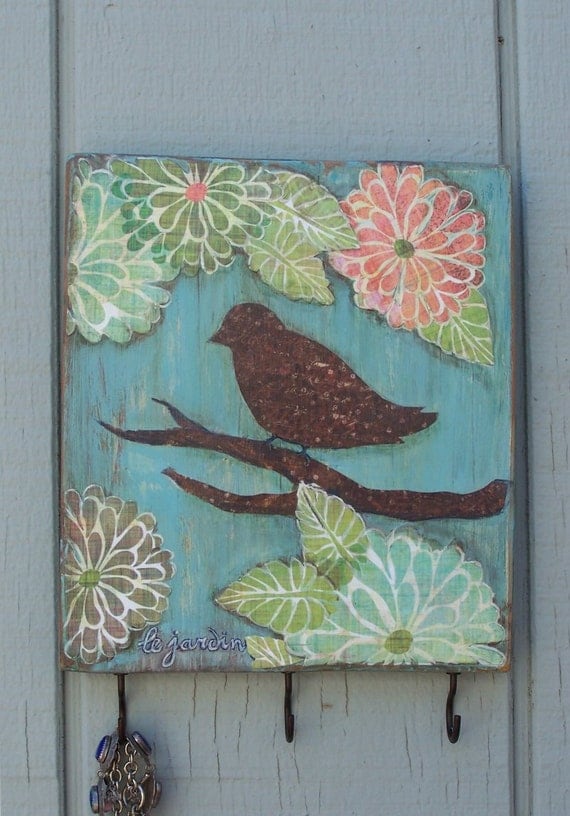 \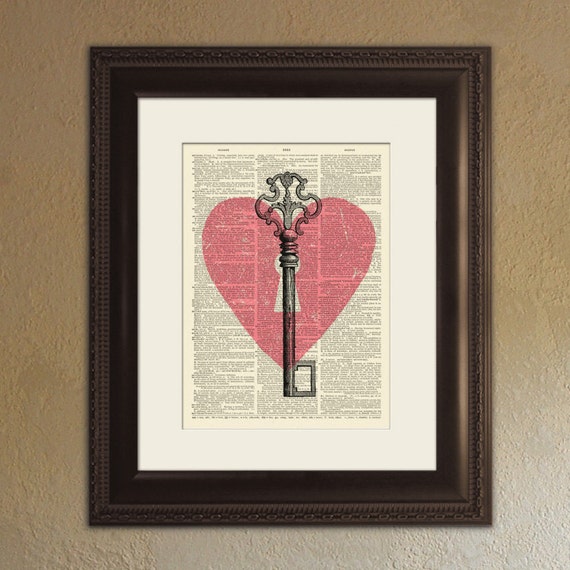 So there you go! I feel like I just binged and purged and
didn't even spend a dime.
Phew, I am exhausted!
(someone forward this one to Big R, doesn't he know that Christmas is only
116 days away?!