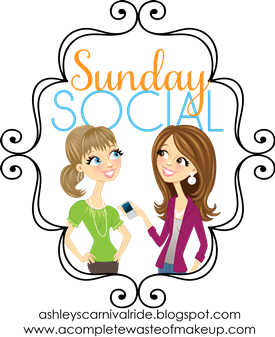 1. What is something you have wanted to do but are afraid of?
I really want to write. Write more diaries, write short stories, write a novel, write a blog (hey I am on my way :)
It's not that I am scared to do any of these things, but more so, I am scared to share them. I don't share my blog with anyone I know except my close friends and relatives. I don't plan on ever sharing it on Facebook.
2. Where do you see yourself in 5 years?
I see myself still in the same town hopefully living in a newly renovated home or a new one all together!
I'd like to see myself with more projects, with more "going on" (like selling handmade cards and wreaths more often)
I also hope my kids are having fun in lots of activities, so I can cheer them on!
3. What are you looking forward to before the end of 2012?
The holidays are my favorite! I love finding fun news toys for the kids and shopping for others. Our families are so huge and fun, there are always great get-togethers.
4. What are your hopes for your blog?
I hope that I can use it as a way to exercise my creativity and share it with others but I also want to use it as a "diary" of sorts so that I have an outlet. I want it to be a place where women can come and relate and find new things (books, movies, crafts) and thoughts to connect with!




5. Do you always see yourself living in your current town/city?
Yes, it is where my husband's farm is and we will always be here. I hope to make more of it as the years go by. I am still learning the ins and outs of small town life but ultimately, I know it's a great place to raise a family. There's limitations (no Starbucks!) but there's nothing I can't live without and that's not just an hour away.
I'll make the best of it!
6. What is your morning routine?
I wake up about 6:15 and shower
Then make coffee and read bloggers, browse internet
Get my hair and makeup done
Then by that time the kids are up, so I get them breakfast and dressed
Then I take R2 to daycare and Big R takes R1 to pre-school.
Some days I stop and get a 44oz fountain Diet Pepsi and Casey's and other days I just make an iced coffee and work.