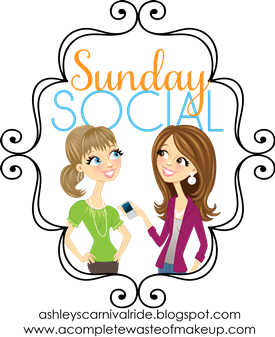 1. Favorite childhood book
O my gosh, where do I start?!
American Girl Dolls, The Originals
I know it's all over the news, but ever since reading Gone Girl by Gillian Flynn, I have been a book funk.
Book Funk: the state of waywardness one feels after reading an extraordinary book and any other book read after that seems under par.
3. Book you wish you could live in
Oh, that's a great question!
Let's go with The Pioneer Woman, Black Heels to Tractor Wheels.
Ree lives on a ranch with her hotter than donut grease rancher husband. Her memoir is my book club's u

nanimous favorite. She writes about meeting her husband and making their life on a ranch. She's amazing cook and wrote cook books. After this memoir flew off the shelves, she got her own cooking show on the Food Network. If you watch it, you'll understand why I want her life. Ranch, AMAZING home, a separate building that is just a kitchen, dogs, cows, horses....the whole she-bang. Yes, please
4. If you could be any character from a book who would it be and why?
Oh goodness, that's too hard, I want to be lots of people! Daisy from The Great Gatsby, Jo March from Little Woman...I would love to be any of my favorite historical fiction characters
5. Favorite Book turned Movie?
Where the Heart Is...it is rare when a movie actually lives up to the book version, but this one nails it
EW Weekly, People, Parenting