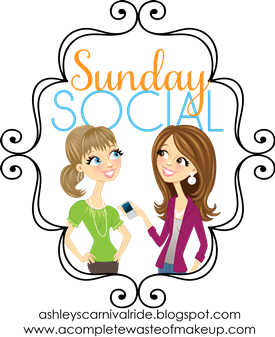 1. What was your favorite Halloween costume as a kid? Hands down the year my grandma made my sister and I poodle skirts. It was the first time I got to wear make up too. I loved that Halloween...
2. If you could go back and dress up as something what would it be? I would have replaced my plastic Strawberry Shortcake mask with the scratch and sniff apron with a real costume, complete with her red hair and striped stockings...
3. Favorite costume as an adult?
Well, that's an easy question:
Poster board, paint, and a lot of 30 packs...
4. Favorite Halloween Candy?
Mini Reese's peanut butter cups, Tootsie Pops and Mini Twix....or prrreetttty much all of it, except that peanut butter taffy in the wax paper.
5. Favorite Halloween Memory?
Once I was a sun flower and there was a huge storm and I remember lightning striking a tree right in our front yard as we were going across the street to trick or treat. Because of the storm, we only made it to one house, but they gave us most of their candy because we were the only ones!
I had a lot of great costumes growing up so it makes for lots of fun memories.
6. Whats your favorite scary movie?
Amityville Horror for sure! (the newer one with a half naked Ryan Reynolds. Nuff said.