If case you haven't notice, I like to reeeeadddddd.
So can you guess my expression when I saw a book swap over at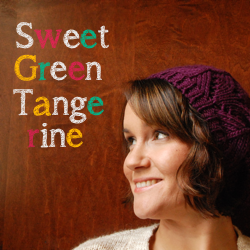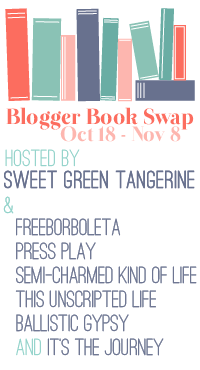 I got paired up with this awesome gal:
Erinn at It's The Journey.
Her blog is so peaceful. Maybe it's the color scheme or the way she writes so fluently. It just makes me want to curl up on the couch and stalk her.
We emailed back and forth and I told her about how I had always wanted to read Wicked but had never gotten around to it and how I enjoy historical fiction. Erinn did a great job when she picked out these goodies for me:
and Mirror Mirror by Gregory Maguire (The author of Wicked)
And how cute is the card? I might just frame him, he's so cute!
I am so happy and thankful for these books, so thank you Erinn!
I also have to tell you about the cool thing that happened when it came to picking a book for Erinn. I know this is totally random but I promise, it really happened.
At work, there is a little employee locker room and people leave stuff for the taking on this little table. Someone is always leaving books. Mostly, they are old dusty war time hardbacks, so when I saw a couple books that looked like they were brand new, with contempory looking covers, I grabbed them. I didn't look at the titles or anything. Free books are free books emiright?
So then THAT DAY I get an email from Erinn telling about her book preferences, what's she is reading now, what she wants to read, etc. And I read this:
"I'm almost done with the first book in the A Song of Fire and Ice Series
(Game of Thrones) and I really want to get to the second book of the Millennium series."
And I happened to look at the two books that I just grabbed in the employee room. And guess what book was on top?
The second book, just like Erinn wanted!
It was fate. I couldn't believe it!
So that's what I gave her, along with a handmade bookmark.
Thanks again Erinn and Jessica for a great swap!