Just wanted to say a quick hello!
My blog has been quiet because our lap top decided to kick the bucket!
But I promise to be back soon with lots of fun and interesting things to read about!
I'm in her sponsor spotlight today and tomorrow, I'll be talking about my favorite books of 2012 and the ones I can't wait to read in 2013! AND there will be an exciting give a way!
And thank goodness for guest posts because that means I still have something to contribute to the bloggy world, even without a computer!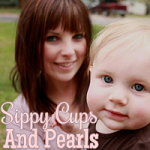 And find my Book Wreath Tutorial!
Tell her I sent you :)
And then tomorrow, in case I STILL don't have a computer, go check out the AWESOME 12 Days of Christmas Give a way at Taylor's Goings On In Texas!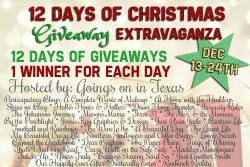 That should all keep you busy while I am MIA ;)