I am so excited that it's time for another Literary Junkies Link Up! Let's just jump right in, shall we? P.S. Thanks so much Taylor and Lesley for starting up this fantastic group of bookworms ! I had so much fun during our first book club twitter party!
1. What are you currently reading? Tell us about it.
Right now, I am reading Flight Behavior by Barbara Kingsolver. I hate to say it but it's really boring so far. It started out with the main character hiking into the wooden mountains behind her house to meet her lover. She's been a housewife on a farm for years and has fallen out of love with her husband. She seems lonely, still young though she's getting old and something about her just caught my attention right away. And then...well then she sees an ocean of butterflies that have taken over the woods, like millions of them and at first she thinks it was a fire so she turns around and runs back home. And then you never hear about the lover she was going to meet again and the rest of the book is about these migrating butterflies. whomp whomp, haha. I am a little bored. But with my Kindle broken, I haven't had a chance to start anything new!
2. If you could choose any author in the world to write a story based on your life, who would you choose to be the author? Why? Jennifer Weiner, hands down. I would pick her because she has an unbelievable way of writing humorous, lighthearted stories about realistic women with realistic vulnerabilities. I think she would do a great job describing all the crazy things inside my head while still representing me as a fun loving gal :) She also writes about love in that desperate way it has of taking over your heart and never letting go. I always fall in love right along side whatever character I am reading about.
3. Tell us about your favorite place to read. My favorite place to read is in my living room , at night, when the kids are in bed and I have the house to myself. I keep the lights low and have no other noise around me. It's pretty much bliss.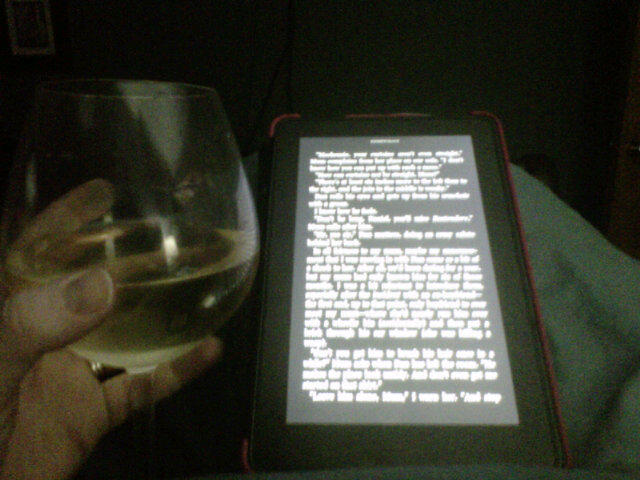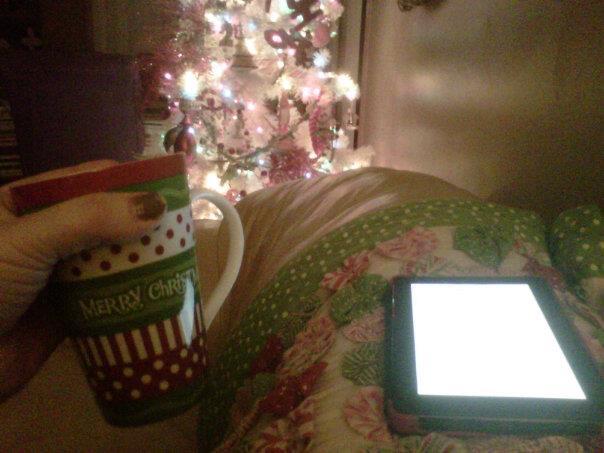 4. What books would you buy for lovers of:
Gone Girl By Gillian Flynn

Still Missing by Chevy Stevens

Dark Places by Gillian Flynn
In Her Shoes by Jennifer Wiener

Fast Women by Jennifer Crusie
Lies Chelsea Handler Told Me and anything else by her! SO funny. (raunchy but funny)
The Fault In Our Stars by John Green

The Doctor and The Diva by Adrienne McDonnell

Roses by Leila Mecham
The Glass Castle by Jeanette Wells

Black Heels and Tractor Wheels by Ree Drummond, aka The Pioneer Woman

Wild by Cheryl Strayed

Unbroken by Lauren Hillenbrand