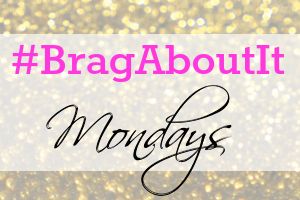 Just wanted to share a little update I did in our living room this weekend! AND since it's Brag About It Monday, I'll BRAG about how stinkin' cute my newest living room addition is! :)
I had pillows that my mother in law had handed down to me and wanted to update them.
So I spent some quality time on Esty.com and found a great shop that had cute pillows she sold in 3, which is exactly what I needed!
So thanks to my little shopping adventure, the pillows when from this:
I was so excited to find this bench at Target.com
It was originally some where around $250 and I got it for $160 or something.
Add in some upgraded pillows and I have the sweetest, functional bench
for our living room!
I love it and am enjoying the new burst of color!
I also ordered this pillow from another shop and will add it when it arrives: It will go with the set of old keys and the jar with the key lid I got from Pottery Barn last Spring that I love!
You can check out more pillow covers and curtains at the Etsy.com shop I found mine at here:
Check it out!
And now for BragAboutItMonday Fun:
We all know there's something you've done this week that is worth bragging about! Don't be afraid, we'll be just as happy for you! :)
Please follow the hosts, Jen, Jess, and Mallory and please interact with 1 or more of the bloggers that link up!
Not a problem! Comment on any of the hosts posts with your Brag so we can share for you

!