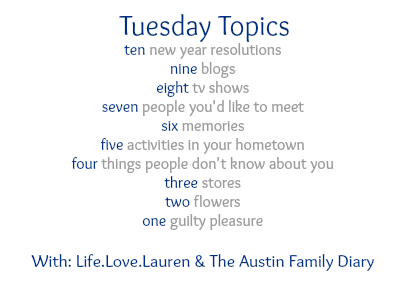 Linking up with Lauren & Tiffany for their Tuesday Topics! I missed last week but wanted to jump in, so here I am!
Nine Blogs!
Here are the blogs that make me smile, laugh and teach me something new every time I read them. This is BY FAR not a comprehensive list, as I seriously have tons of blogs that I LOVE, but it's a start.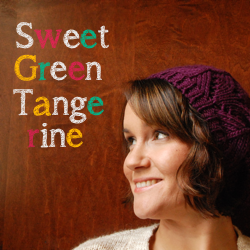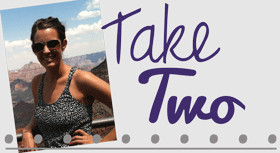 Go say hi!
Hey while you are here, check out my newest book review for This Is How You Lose Her by Junot Diaz
And check out my Online 31 Gifts Party! There are tons of ways to win alot of great stuff!
And last but not least, Mallory @ From California to Kansas (#1 on this list) and I are hosting a give a way to celebrate our birthdays in February. What to meet new blogs and gain some followers? Email me about being a part of it, it's going to be fun!
Happy Tuesday Friends!