It's Give A Way Time!
The only good thing about this Monday morning was knowing I was going to give a way this necklace!
I am so excited to announce the winner!
Thank you to everyone who entered and especially to
Beadsbee Boutique for giving it away!
Drum roll.....
And the winner is
Mallory @ From California to Kansas!
I swear to cheesus I was so excited when her name popped up!
Congrats, lady, you deserve it!
And today, the fun with giveaway continues. thanks to Samantha @ Hooah & Hiccups!
Coach purse anyone?
Spring is in the air and so are the cutest Coach bags EVER! I wanted to thank you all for being such great friends by teaming up with some of my favorite bloggers and giving y'all the chance to win one!
Here are some of my faves:
A new Coach handbag up to $275... all YOURS!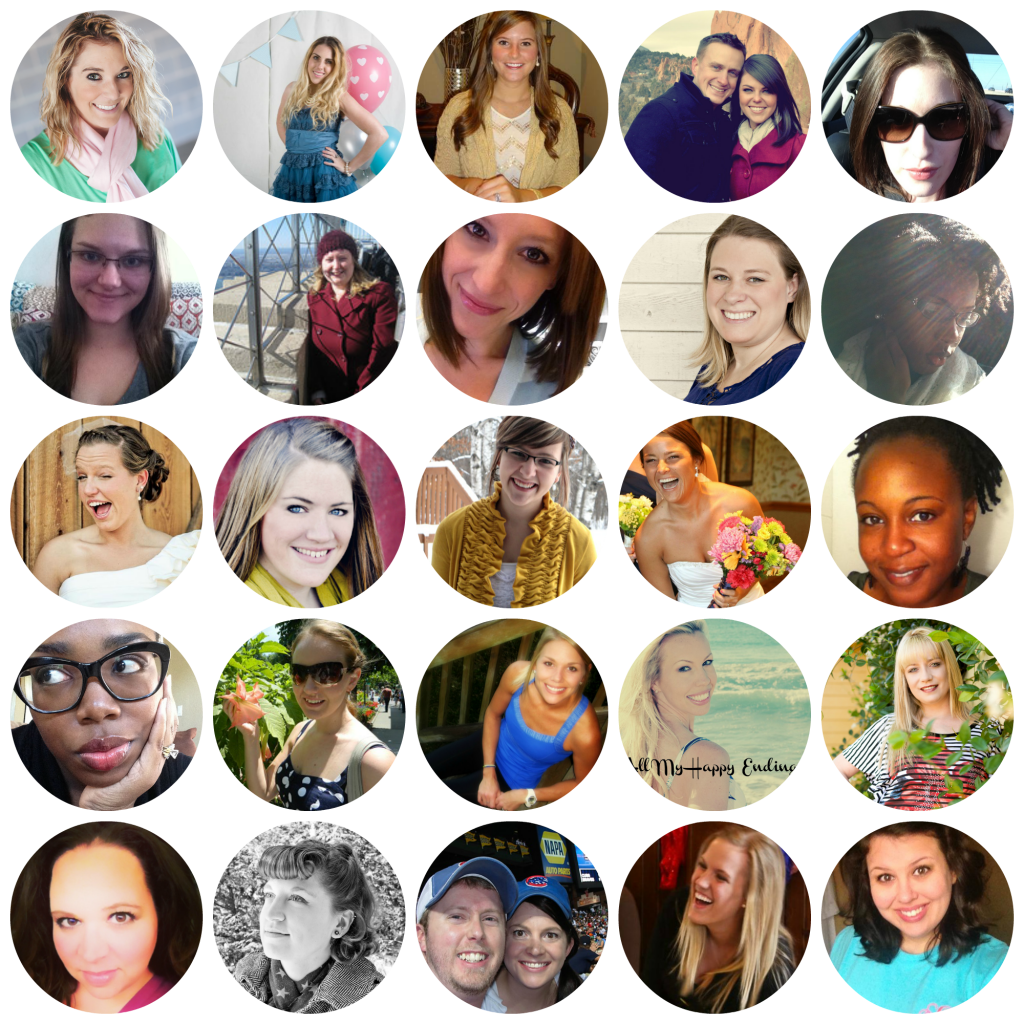 Samantha//Kelly//Kalyn//Kaitlyn//Neely
Becca//Holly//Gayle//Libby//Ashley
Beth//Jen//Kenzie//Mallory//Sophia
Charity//Jovana//Kristine//Mandi//Tif
Chrissy/Laura//Kristyn//Melissa//Ricci
None of the entries are mandatory, but please take a minute to get to know these ladies. They have been such a big part of my bloggy life and I know you'll love them too!
All you have to do is enter the Rafflecopter below and cross your fingers! Giveaway will run from today, March 25th until Friday, March 29th.
Winner will get to choose their choice of bag up to $275 dollars.
Open to US residents only.
Winning entry will be verified so please, play nice :)
Good luck! Xoxo!