I have a feeling my blog reading list is going to exponentially grow after this link up!
I have lots of categories of Blogger Crushes that I am excited to show you!
The jaggernauts, the cream of the crop, the bloggers that know what they're doing and always have great connections, inspiration and tips, plus they are are among the most talented, creative writers I have met!
Secondly, My Every Day Reads:
These ladies are always posting funny, interesting and useful content, I check one, if not all, of their blogs out daily. Whether it's covering current events or hosting link ups, these girls always have something fun going on!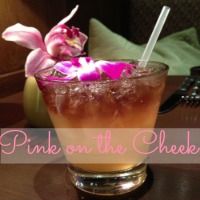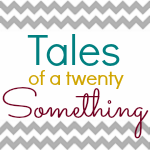 These girls are what I hope to be for others: A place I know I can go to find books and read great reviews and recommendations: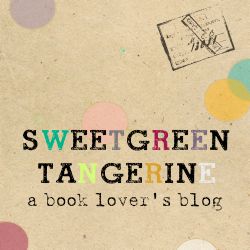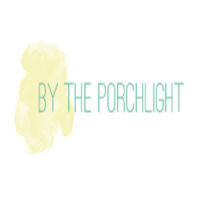 And last but certainly not least, my Blog BFFS.
Sometimes I think fate made me start a blog just so that I would meet these two. We gchat, we send cards, and basically just show eachother what being gal pals is al about: