Something about Mondays just makes me want to discuss the other things that drive me crazy. (Mondays being one of them). I started ticking off things and this list just showed up. But alas, it is always my goal to be more positive than negative so I had to think of things that drive me crazy in a good way too.
1. Crazy Bad: Wendy's commercials. At first the red hair was cute. But now she's scewing up one my of favorite songs and if I hear her say Assssseeeee-aagggo one more time, I'm going to get really frosty with her.
2. Crazy good: Nicole Ritchie's new show, Candidly Nicole. This show is everything. She is doing and say the things aloud that go on in my head every.single.day and I want her and I to be best friends.
3. Crazy good: Have you seen LeAnne Rimes new show? She gets drunk at a cowboy bar and sings Can't Fight The Moonlight, which reminds me how much I need Coyote Ugly back in my life everyday.
4. Crazy bad: whiny 4 year olds. Seriously, if she says "heyyyyyyyyyyyyyyyyyy!!!!!!" in a high pitch voice only 149 times in one day, I feel like I've won the lottery. You know what is even worse? Realizing that she is getting her fit throwing, rolling eyes and temper from me. I can't believe I just admitted that.
(It's a good thing she's cute)
5. Crazy bad: I can't find the perfect pair of wedges anywhere. Where are all these magical shoes and outfits on Pinterest and do they even really exist? And why aren't they in my closet?
6. Crazy good: Everything about this book: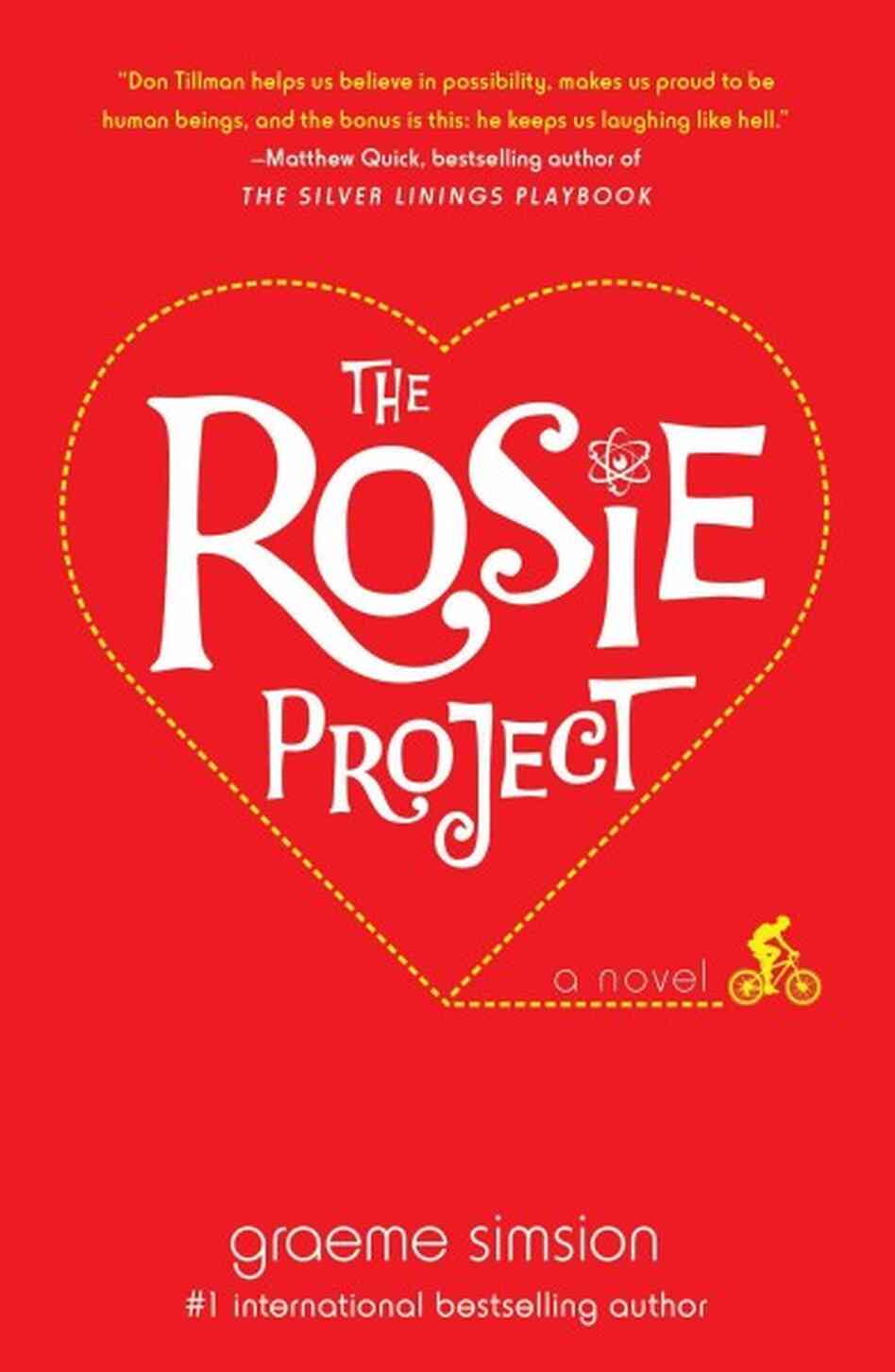 7. Crazy Good: Glad Press N' Seal, because, THIS:
Press'N'Seal all OVER those casts and not one drop of water got through. He was still limited to feet only in the baby pool but that was enough to make him laugh and have fun, which is all that matters to this mom!
Now, please tell me some things that drive you crazy right now so we can all be crazy together.