We all love a good to-do list, no? And what I love even more than a to do list is when I get to cross those items off. I feel like a conquered quite the list this weekend...
We spent a lot of time outside, attended a magical tea party and even made cupcakes. Lots of smiles and that's all we can ask for! We spent all day outside on Saturday with family.
Friday, hubs and I tackled painting the kitchen and entry way. It was a brown/yellow that just didn't go with my flow...I am a cool tones girl all the way. We lightened up the space with "Cool Mist" which I thought was a light grey but actually I think turned out more like a very subtle blue but I love it just the same. I've spent all weekend with the windows and curtains open and it feels so light and airy!
Next weekend, I am headed to Junkstock and I'll be in search of a 7 in either a sign or a photo to go on this wall for the magic number in our family. I rearrange this wall all the time but right now I'm pretty happy with it. It's such a focal point in the house and I love looking at it!
This weekend, I could barely bring myself to put down my book, The Nest, but managed to find some time. We also got some yard work done and by that I mean CJ got yard work done. I carried a couple branches from the back yard to the front yard and then checked Instagram from the porch. Team work!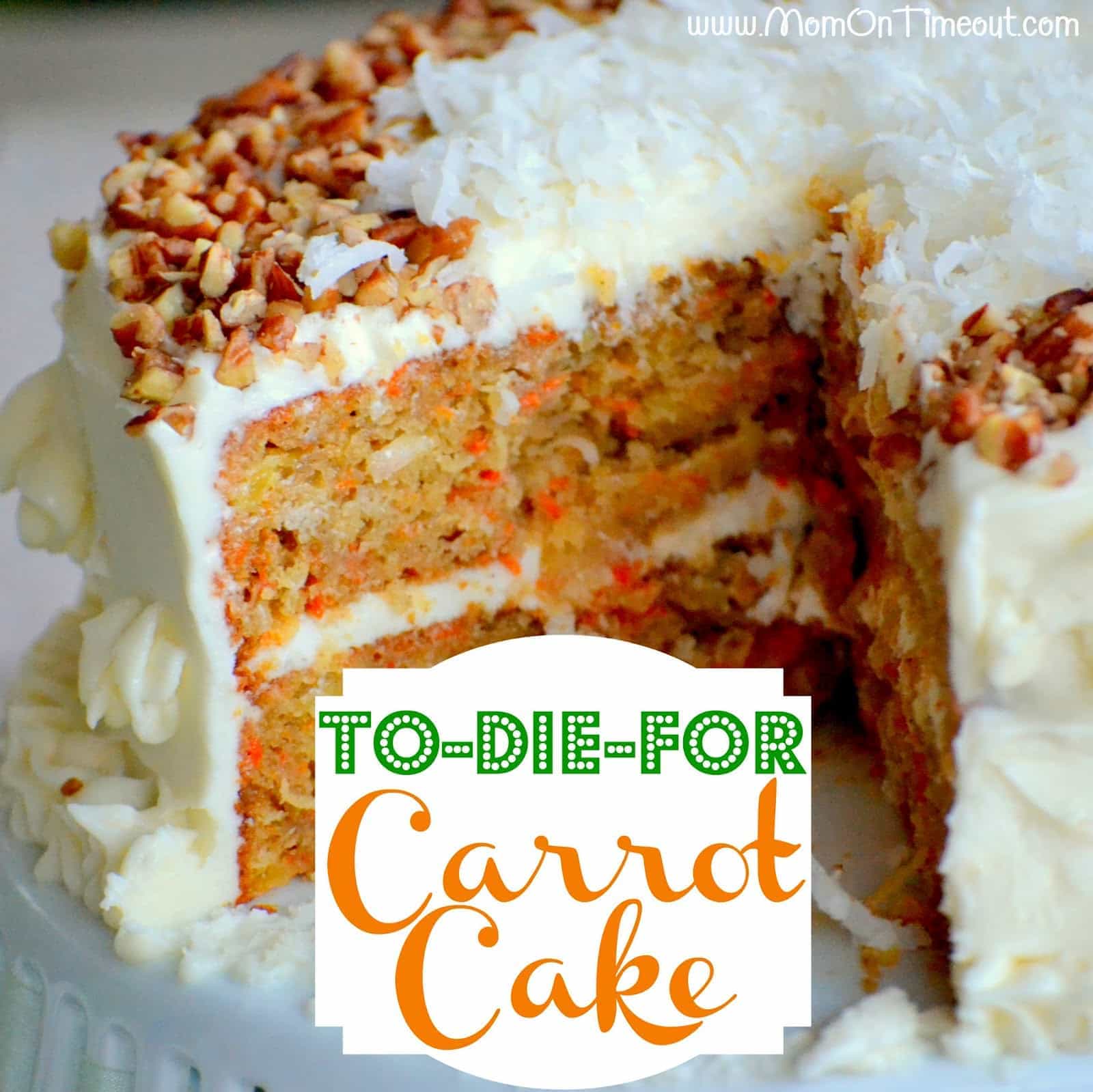 Things I fell in love with lately: Elle King, Flower makeup by Drew Barrymore, the fact that the Royals are back on the field and finding out two of my favorite book bloggers, Jana and Stephanie, have started a podcast called the Armchair Librarians. Day made.
OH! And finally I made it over to the Downtown St. Joseph Public Library, which is oh so magical! Not to mention, they also offer a huge selection of e-books and audiobooks that I can download on my phone. It was like Christmas, I tell you.
So that's it for now! I've got a great Book Round Up coming your way this week, so stayed tune!