Book Round Up: Historical Non-Fiction Edition
I was having trouble coming up with ideas on what to read to check "Historical Non-Fiction" off my Book Challenge list.
Here's some of the books that stood out to me on the lists and lists of non-fiction must-reads that I found online
Story: The murder of four family members in a brutal shooting in Kansas on NovemAber 15, 1959.
Truman Capote reconstructs the murder and the investigation that led to the capture, trial, and execution of the killers. As an obsessed water of Investigation Discovery and Dateline, I don't know why I haven't read this classic by now.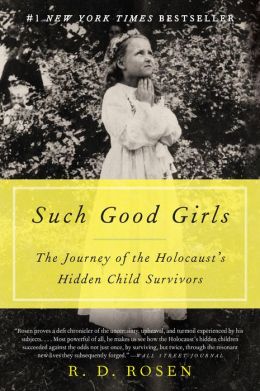 A discovery of child survivors of the Holocaust and their lives after the war: How they survived, how their adulthood was affected and what their memories of the war mean to them.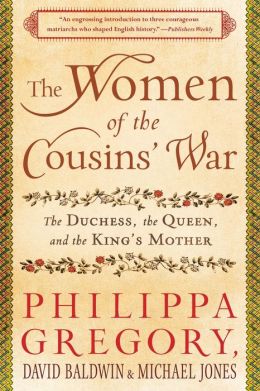 Three women largely forgotten by history: Jacquetta, Duchess of Bedford; Elizabeth Woodville, queen of England; and Margaret Beaufort, the founder of the Tudor dynasty.
Philippa Gregory uses actual documents and dives into the histories of these women to create this biographical account of their lives.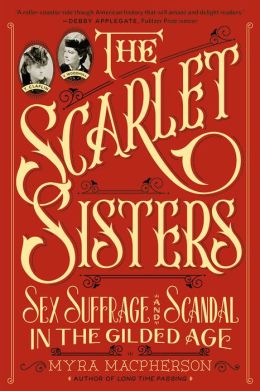 Two sisters who changed the landscape for women in the nineteenth century. They were crusaders for womens' rights, paved the way for open conversations about sex, politics and independence.

Victoria Woodhull and Tennessee "Tennie" Claflin are described as scandalous, fierce, smart and industrialists. Victoria was the first woman to run for president, Tennie ran for Congress. They were real estate tycoons and famous on Wall Street. It's a must read, in my opinion.
I was just looking for one book, but these are all so good I may just read them all.
What's been catching your attention lately?