The leaves are turning, the pumpkins are carved and I am high from spray painting costumes so you know it must be time for Halloween! I always say that Christmas is my favorite holiday but then when Halloween rolls around I find myself getting totally revved up. It's the candy corn, the caramel Tootsie pops, the pumpkin patches...and the crisp Fall weather that makes snuggling up on the couch the most perfect place to be. The only way it could be better is if you have a spooky book to read just in time for good Ol' Hallow's Eve. So if you're looking for a scare I bring you: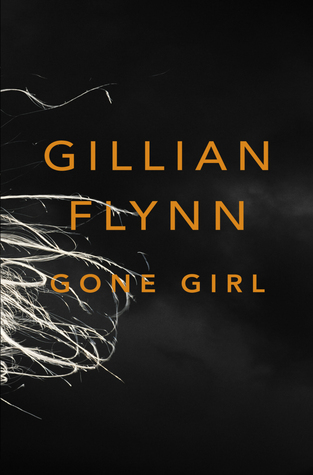 I remember reading this book in stunned silence. I remember wondering how in the world an author comes up with the psychopath that is Amy Dunn and then being chilled to the bone watching her frame her dumbfounded husband. It's creepy to know that there really are people out there in the world like this. Gone Girl fits the bill for a great Halloween read not just because of the bloodshed and murder, but above all because of the cruelty and the pure evilness inside the main character. I have heard a lot of varying opinions about the movie adaptation. We saw it this week and I definitely didn't hate it. Of course, the book was way better (like I even need to say that) but it had some great moments. The cinematography added a creepy element to the story that is only up to your imagination in the book so that was a huge plus. (Who are we kidding, the major plus is Neil Patrick Harris and Ben Afflack's butts, let's just be honest).
The BFG by Roald Dahl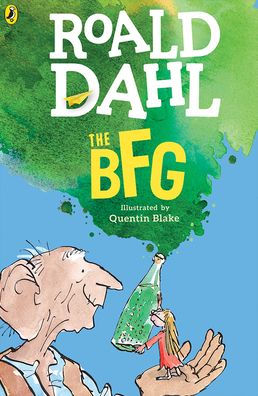 This book comes highly recommended by Ryder, whose teacher read it in class. It's about a (big) friendly giant who captures an orphan named Sophie. With giants named Bone Cruncher and The Gizzard Gulper, little kids eat this book up. It's scary by not TOO scary, because it's also Reese approved so both my kids really enjoy it.
My college roommates bought this collection for me for Christmas one year and I remember reading it in my dark lonely dorm room many times, during my more "moody" writing days. And truly, everyone can stand to learn a lesson or two from "The Tell Tale Heart."
Wuthering Heights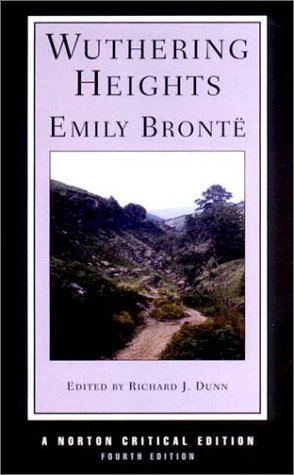 Orphans, jealousy, revenge, cruelty, abuse, alcoholism, all in early 19th century England. What's not to be scared of? Any story this old that is still chilling after so many decades deserves reverence. I think the cruelty of people like the characters in this book are scarier than witches and goblins could ever be.
Desperation by Steven King
I have NO idea why I read this. I was going through a deep dark stage in my book choices apparently. It was probably around the time I read Malice by Danielle Steel and a bunch of Dean Koontz. All I remember is a disgusting cop whose face was melting, zombies everywhere and a jail cell. And that's enough for me to put it on this list.
What's your favorite Halloween read?