A Look at Books in 2014
It's New Year's Eve- how is that even possible!
I want to talk real quick about the books I've read this year. I thought I had read a TON because there were a million top picks running through my head but after looking at the list, I realized I barely read 30 books this year, which is really not like me at all! Probably something to do with the fact that I managed to get engaged, elope and move all in 6 months...all that craziness will definitely put a damper on one's extra time to read but I can't say I hate it. Here are my picks for favorites and not-so-favorites. Enjoy!
My Favorites, Hands Down: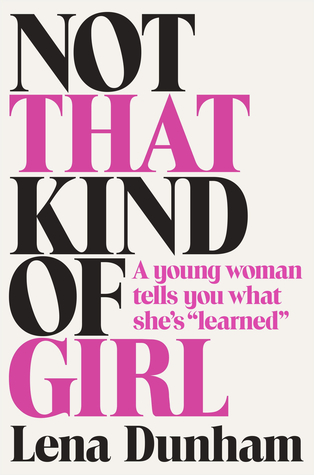 The controversy surrounding this book was a little crazy. She's the most talented, witty and electrically imaginative woman in this generation and I just want to be her friend.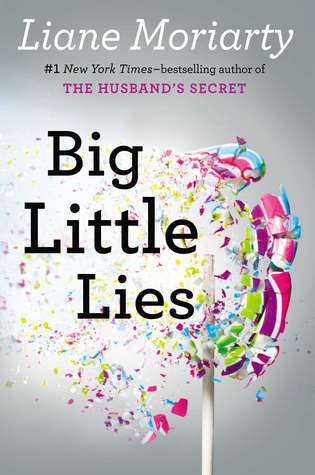 This is the mother ship book for moms everywhere. It's Desperate Housewives meets Snapped and it couldn't be more perfect.
Ding Ding Ding! Finally a book whose movie wasn't a complete let down! Both the book and the movie were amazing!
This book was a slam dunk for me and I CANNOT wait for The Rose Effect! (Part 2)
This would be my number one book to recommend for the year!
My "I Wasn't That Impressed" picks:
I know Jodi is always a favorite among you all but this just was a flop for me !
This just had major potential and I think it would have been a hit if there was narration instead of just letters and correspondence between the characters.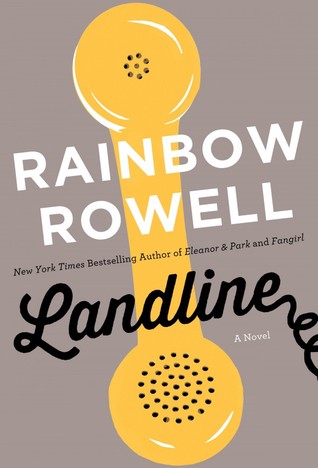 I love Rainbow. And when I say love, I mean to say that I admire her to the top of mountains. However, this time-travel theme just couldn't hook me. Maybe I just don't have the imagination for it?
Check out all of the books I've read this year here
I want to know about your books of 2014 !
Tell me about the good, the bad and the ugly!
My resolutions for the New Year? Read Nick Hornby , more John Green, at least 3 classics (Jane Eyre, Wuthering Heights, etc.) and I want to read at least 50 books. Join the pledge on Goodreads with me!
What are your book resolutions?