Show Us Your Books: February Edition
There isn't a blogger I love more than Steph at Life According to Steph. This woman never runs out of interesting things to talk about, funny lists, great books and amazing recipes. She's just a great person so when she tells me to blog about the books I read last month, that's what I'm going to do, even if I am almost too late for the link up.
Here's what I read in February:
Funny Girl by Nick Hornby- A romp of a good read that explores the world of television when things had just started getting funny in Britain. It's the 1960s and Barbara wants to get out of her boring town. She has big dreams to become the next Lucy Ball. The story has great potential but I was pretty bored throughout the last quarter of the book. I wanted more details.
I chose this book for the "pick a book written by a male author" portion of my Book Challenge. I don't know why but I just can't connect with male authors and this book was the perfect example. I loved to set up, the setting, the characters and the premise. But everything just wasn't enough for me. the emotions, the descriptions, the conversation. It was just a scratch-the-surface kind of narrative.
The Scarlet Sisters - This was a great historical read. The author did an amazing job researching the historical facts about

the life and times of Victoria Woodhull and Tennie Claflin, two sisters whose radical views on sex, love, politics, and business were unheard of the white male power structure of the nineteenth century. To sum it up, these women were bad asses. It was a great account but very staccato, with more of a list of facts and dates rather than a lyrical story.
Nightingale by Kristin Hannah- Read it. It's beautifully written. Reminded me of Kate Morton, whom I also love. It's as if Hannah is an artist and her words are a paintbrush that swirl a picture in your mind that awakens your imagination. France, war, love, family. Need I say more?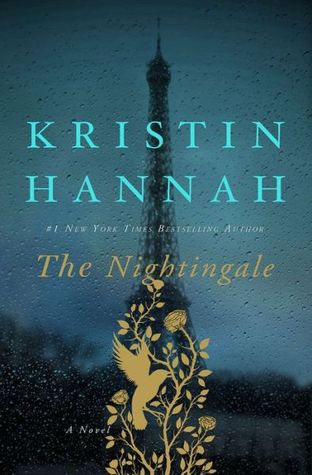 For March, here are some I plan on: I'm currently reading: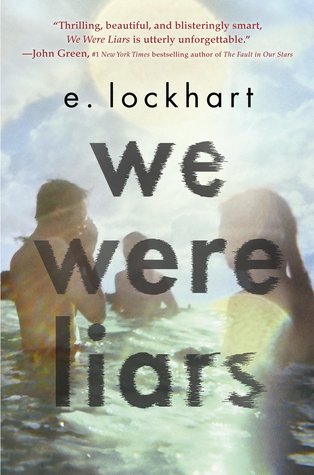 Also, I need some help finding my next Book Challenge book. What books did you pretend to read in high school but actually just skimmed or read SparkNotes? I'll always be looking for a book to read from 1986.
What did you read in February?