Have you ever had a reading slump where you can't find that one book that holds your attention? That was me a couple of months ago and wouldn't you know, now all of the sudden there are so many books that I want to read, I can't keep up.
Here are the books that I will be tackling during the holidays and the words in the descriptions that made me add them to my list:
"Heartbreak, brotherly love, human endurance."
"Part dysfunctional love story, part poignant exploration of the mother-daughter relationship plus an ill-conceived Alaskan cruise"
"The Middlesteins meets The Virgin Suicides, illuminating and whimsical"
"Wildly candid,

poignant, intimate, and hilarious"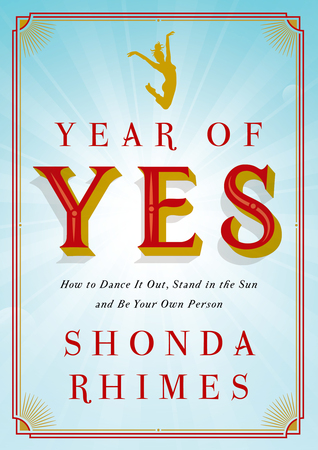 "A
stylish psychological thriller bout
marriage, murder and madness"
This weekend we finally got our Christmas tree up and decorated. I am so excited to finally have a real tree. It's absolutely beautiful and fits in our living room so perfectly. From the lights decorating the outside of the house to the garland on our mantle, I am so in love with our house this holiday season, I will never want to leave. Let alone take the decor down. At this rate, I may still have Christmas decorations up in May!